Services
Get in touch to see what I can do for your business.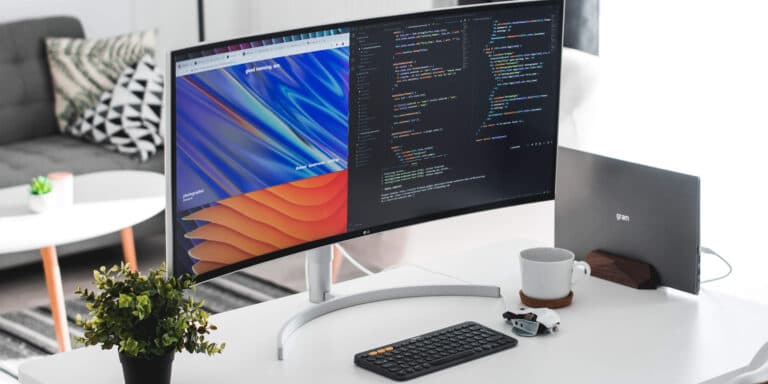 Front-end Development
As a front-end developer expert, I have helped lead projects ranging from bespoke SEO product suite; to some of the most popular e-commerce stores in the UK (which have been deployed internationally).
I have a focused, organic, passion-driven background in front-end website development, which has led me to win awards that have cemented me as a leader in my industry. You can read about me winning 1st Place at the WorldSkills UK awards here.
With a solid knowledge of HTML, CSS, and JavaScript, I understand the foundations that shape the interfaces of any website.
I`ve always been at the forefront of all that is new in the front-end development industry. Adopting GatsbyJS, NextJS, ExpressJS, Atomic Design, Pattern Libraries, and Design Systems. I`ve even released my courses and shared my knowledge through my YouTube Channel.
If you`re looking for someone to help lead the front-end of your project, you`ve found them.
Career History
Senior UI Engineer At Sonovate
At Organic, we help brands use digital technology to better connect with their audiences.
We work with brands to create positive digital experiences to improve their customers' lives. 'Digital For Good' is at the centre of everything we do. It impacts on the way we work, the work we do, and the clients we choose to work with.
And it's not just in our everyday work that we're using digital to make a difference.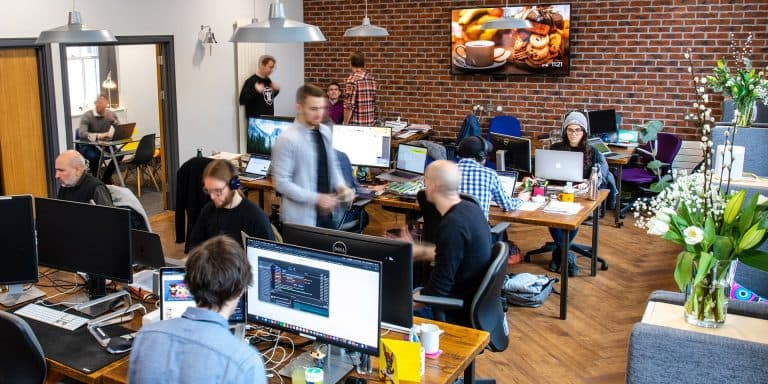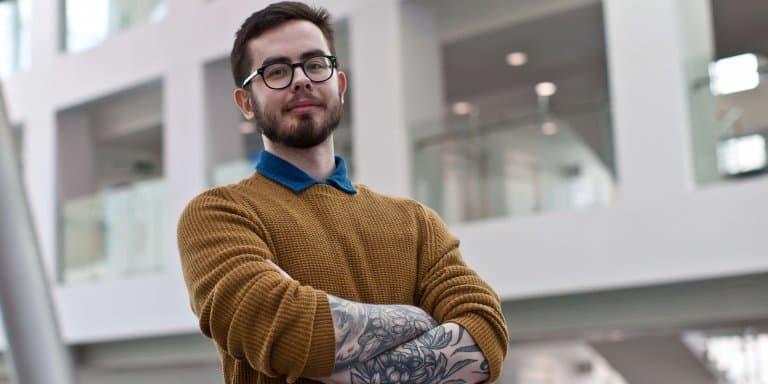 Career History
Freelance Fullstack Developer
I have been working as a website designer, developer and founder of my business NoFace.
NoFace has received clients that have included working on projects covering Brand Design, Brand Development, Website Design, Website Development, Website Hosting, Website Backups, Website Optimisation, the list goes on!
My website development stack focuses on cutting-edge technologies such as Node.JS servers for APIs, React JS, Gatsby for statically generating sites and creating high-performing web applications.
As part of a one-man business, I deal with client services, communications and website design/development.
Career History
Web Developer At Moov2
During my studies at Solent University, I undertook a work placement at Moov2 for a full year of internship.
Working as a web designer and developer, I assisted with both the front-end designs of websites and assisted in developing with web technologies, front-end and back-end languages such as PHP, HTML, CSS, JavaScript and SCSS.
I have learnt how to use Git, Bitbucket, Github as part of my source control training and know how to work in the context of a large team.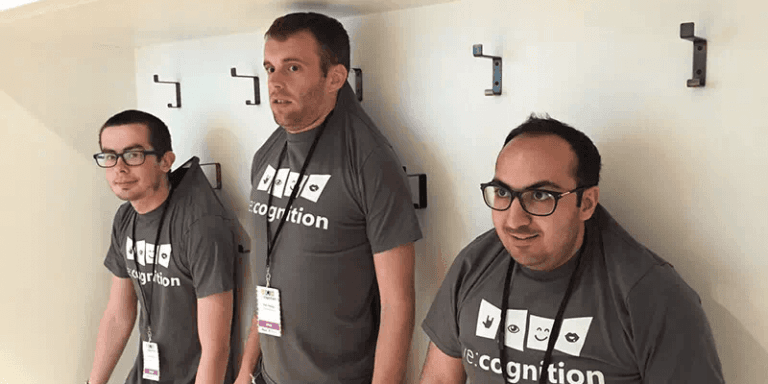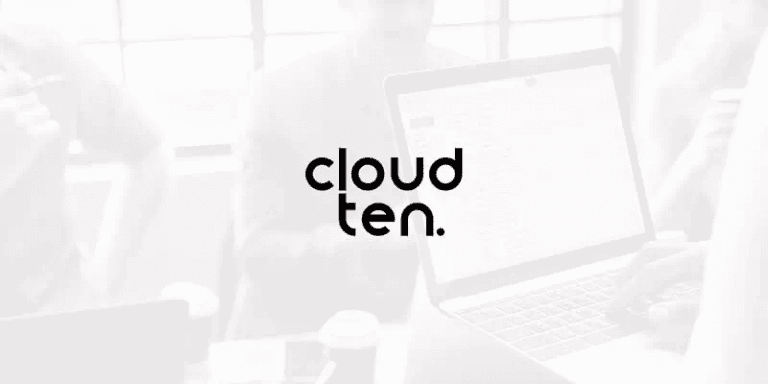 Career History
Web Developer At CloudTen
As the only website designer and developer of the team, I was tasked with creating designs for clients and following a structured creative process when generating ideas and solutions.
As well as the initial designs, I was also responsible for creating the website applications and interfaces that will be used as an end product, often utilising CMS technologies such as WordPress.
I have learnt how to use Git, Bitbucket, Github as part of my source control training and know how to work in the context of a large team.
Education
MA Creative Enterprise Graduate
In late 2019, I returned to my studies with a focus on growing my business, continuing my studies on a post-graduate MA Creative Enterprise course. Where I achieved a Merit grade with a graduation scheduled for 2020.
The course introduced several business growth methodologies, strategic thinking models and opened my perceptions to the world of business.
For all those wondering, Creative Enterprise is a fancy way of saying advanced business studies.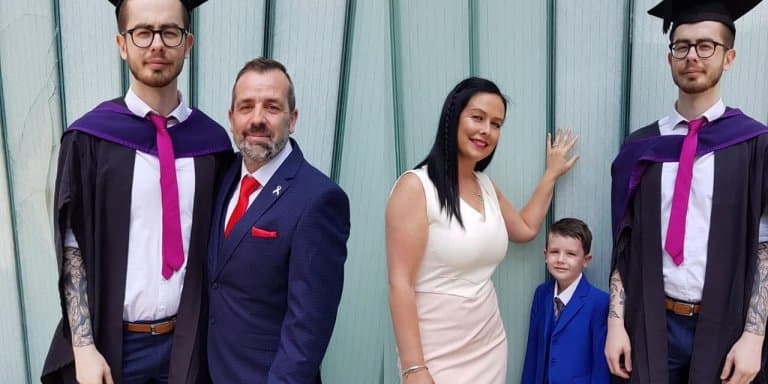 Education
BSc Website Design and Development Graduate
Born and raised in Swansea, I came to the South of England to complete studies in Website Design and Development where I graduated with a 1:1 on my undergraduate course.
Education
BTEC Level 3 Extended National Diploma in ICT
1:1 – BSc Website Design and Development
D*D*D* – BTEC Extended Diploma Level 3 in ICT
9 GCSEs, including English and Mathematics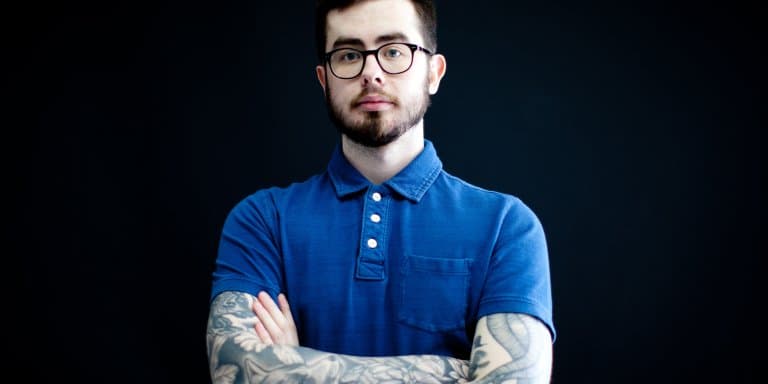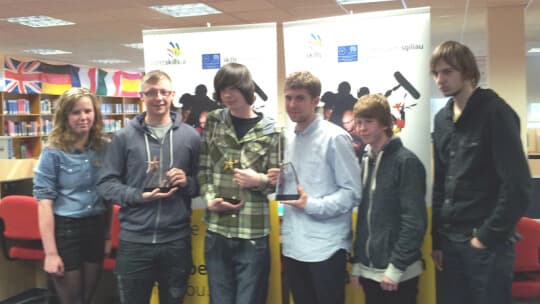 Awards
1st Place in WorldSkills UK Website Design and Development
Amongst competitors from both south and north Wales, I placed 1st in the first and final rounds of the 2013 WorldSkills UK competition and won the title of 1st place for website design and development in Wales. Read about it at the official WorldSkills website.